Famous for its soft, powdery snow, otherwise known as "Japow" (short for Japan Powder), Hokkaido has become one of the go-to places for winter sports for international travellers. The northernmost and largest prefecture not only has world-class ski resorts offering snow activities such as backcountry skiing, snowboarding, and snowmobile tours, but it also has fresh seafood, hot springs, and plenty of summer activities as well. With a total of six national parks, Hokkaido is a destination where you can soak in the beauty of nature in all seasons.
Start Your Hokkaido Journey in Sapporo, the Capital of the North
Nestled on the west side of Hokkaido is Sapporo, the Capital of the North. Not only is it conveniently located near many major ski resorts, but the New Chitose Airport, which is a 40-minute train ride away from Sapporo Station, is also now reachable via a direct flight with Finnair from Europe in just 9 hours. The city itself is a harmonious mix of nature and city, and on top of that, its cultural offerings, delicious cuisine, lively city life, and beautiful flora and fauna make Sapporo the perfect hub to embark on your Hokkaido adventure.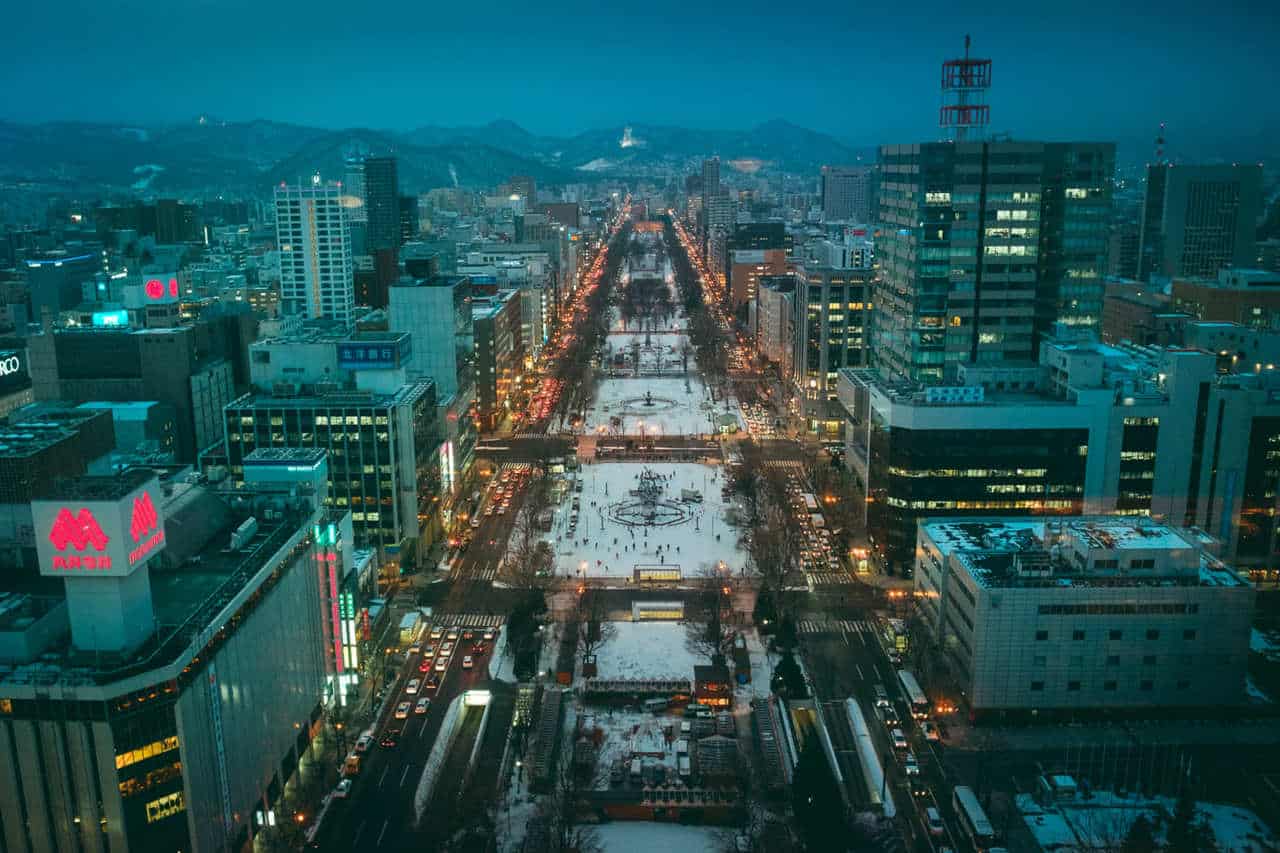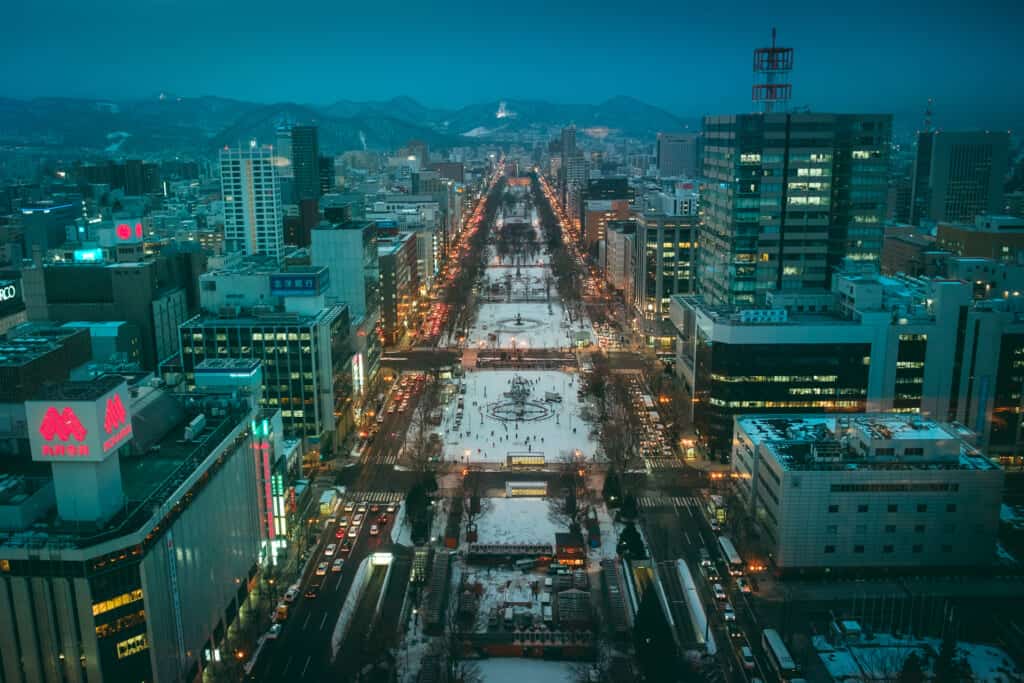 Top Winter Activities in Sapporo
There are 3 ski resorts easily accessible from downtown Sapporo: Sapporo Teine, Sapporo Moiwayama Ski area, and Sapporo Kokusai Ski Resort. The slopes are suitable for both beginners and seasoned professionals, moreover, the first two offer a spectacular day and night view of Sapporo City. For those who are looking for a mixture of sport and relaxation, Sapporo Kokusai Ski Resort is close to the hot spring town of Jozankei Onsen (定山渓温泉). There are options of using the hot springs without staying overnight (called Higaeri Onsen, 日帰り温泉) at a hotel. Some hotels also offer private hot springs for hourly rental (called Kashikiri Furo, 貸切風呂) or rooms with private hot springs for those who prefer some added privacy during your relaxation. If you are travelling in a group with little ones or those who are more into arts than sports, look out for the Sapporo Snow Festival as well as the Sapporo White illuminations.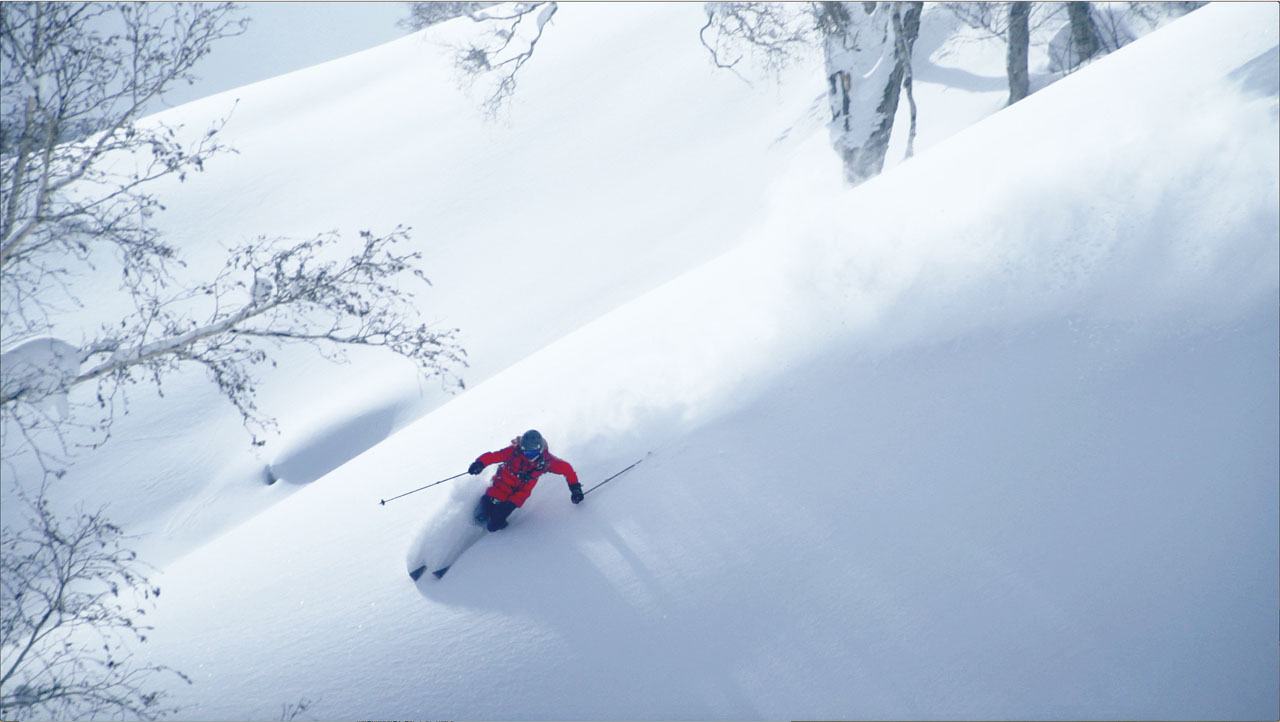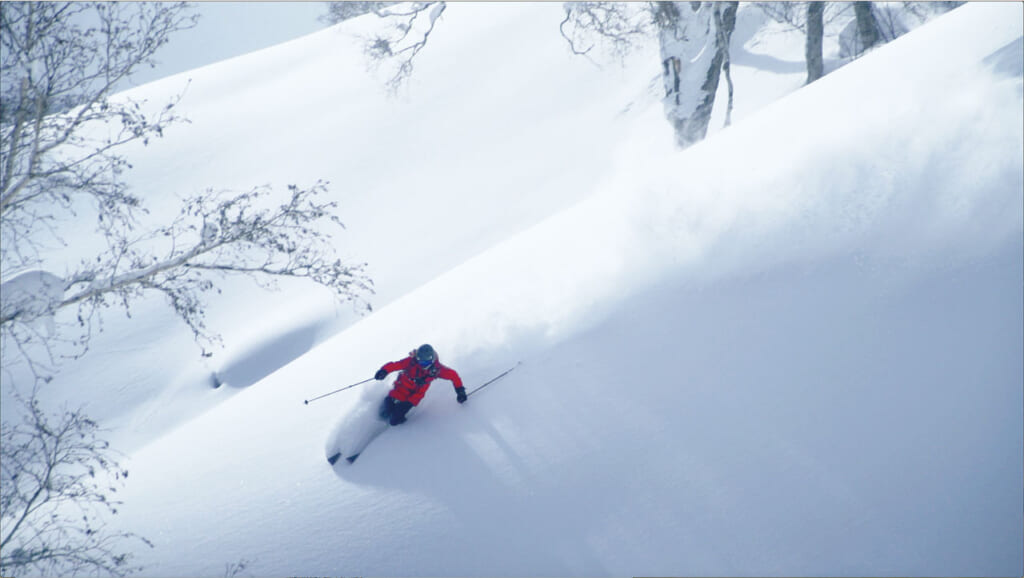 After heading back to the city, you can continue to enjoy the city lights, restaurants, bars, and karaoke at Sapporo's entertainment district, Susukino (すすきの). When it comes to food, Hokkaido is famous for its fresh seafood such as scallops, oysters, and fish of all kinds. You can find high-quality fresh seafood at the Nijo Fish Market (二条市場) right in Sapporo city centre. If seafood isn't for you, consider a delicious hot bowl of Sapporo miso ramen, a hearty and flavorful bowl of soup curry, or sizzling "Genghis Khan" BBQ with a glass of crisp Sapporo beer.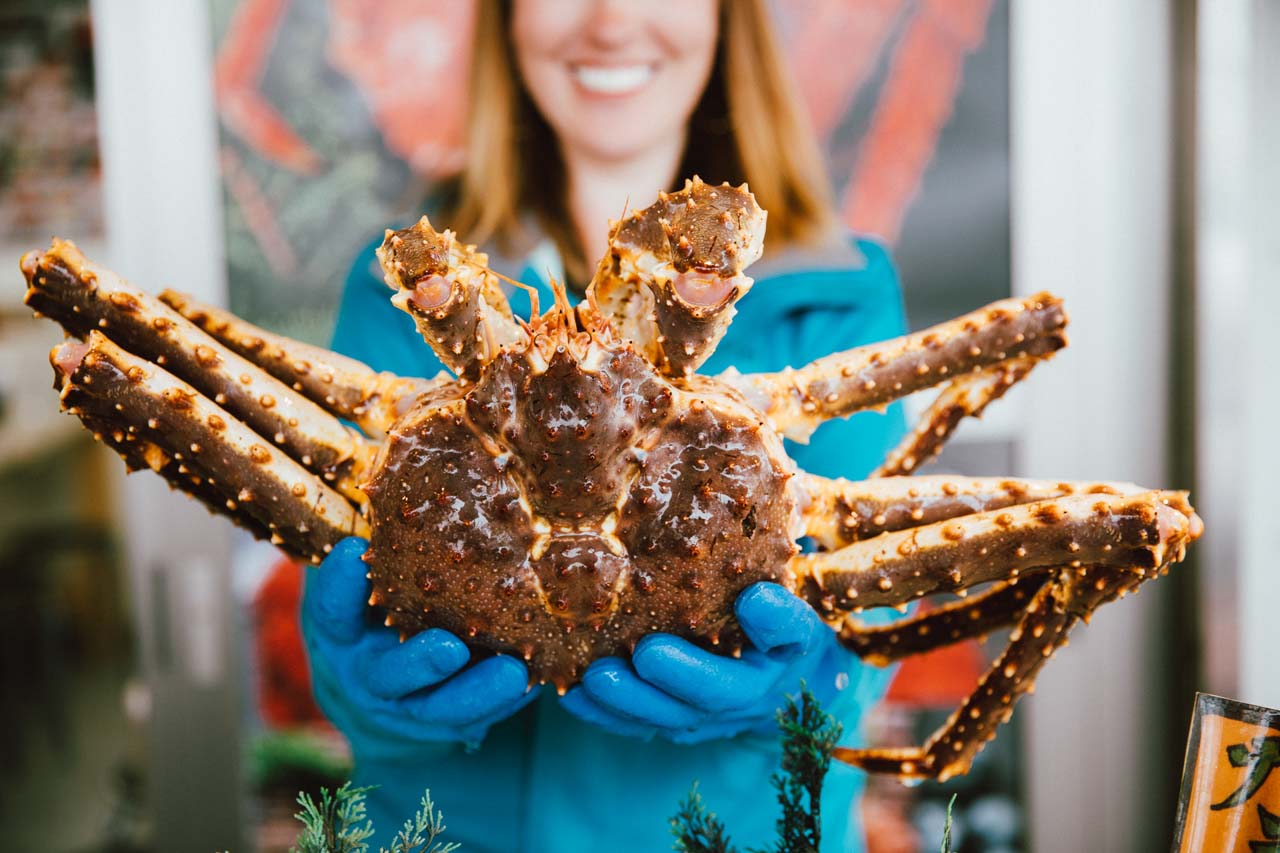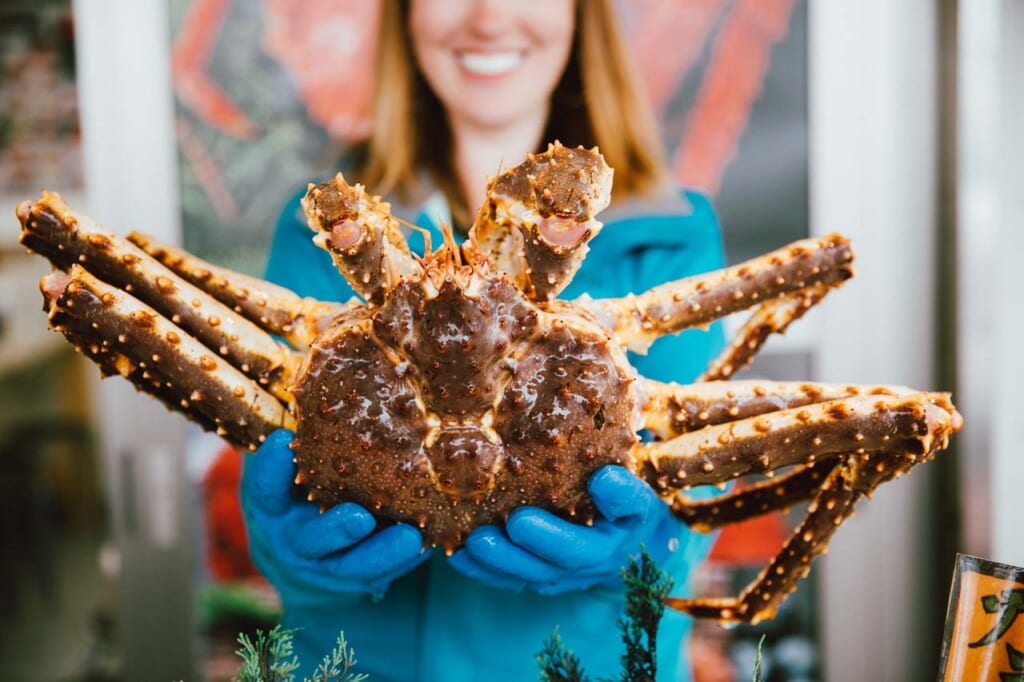 Sapporo's Top Sights of Greenery and Culture Beyond the Winter Months
In the non-snowy months, Sapporo's parks, forests, rivers and mountains provide the perfect escape from city life to recharge the soul. In the heart of the city is Odori Park (大通公園) which stretches 13 blocks from east to west. This lush-green park has year-round activities and is where many locals gather for family time. From hiking on Mt. Moiwa (藻岩山), canoeing in Jozankei's Toyohira River (豊平川), to a spiritual visit to Maruyama Park's Hokkaido Jingu Shrine (北海道神宮) and finding the breath-taking lavender-surrounded Buddha at Hill of the Buddha (真駒内滝野霊園), Sapporo is unforgettable even in all seasons, which is why it brings travellers back again and again.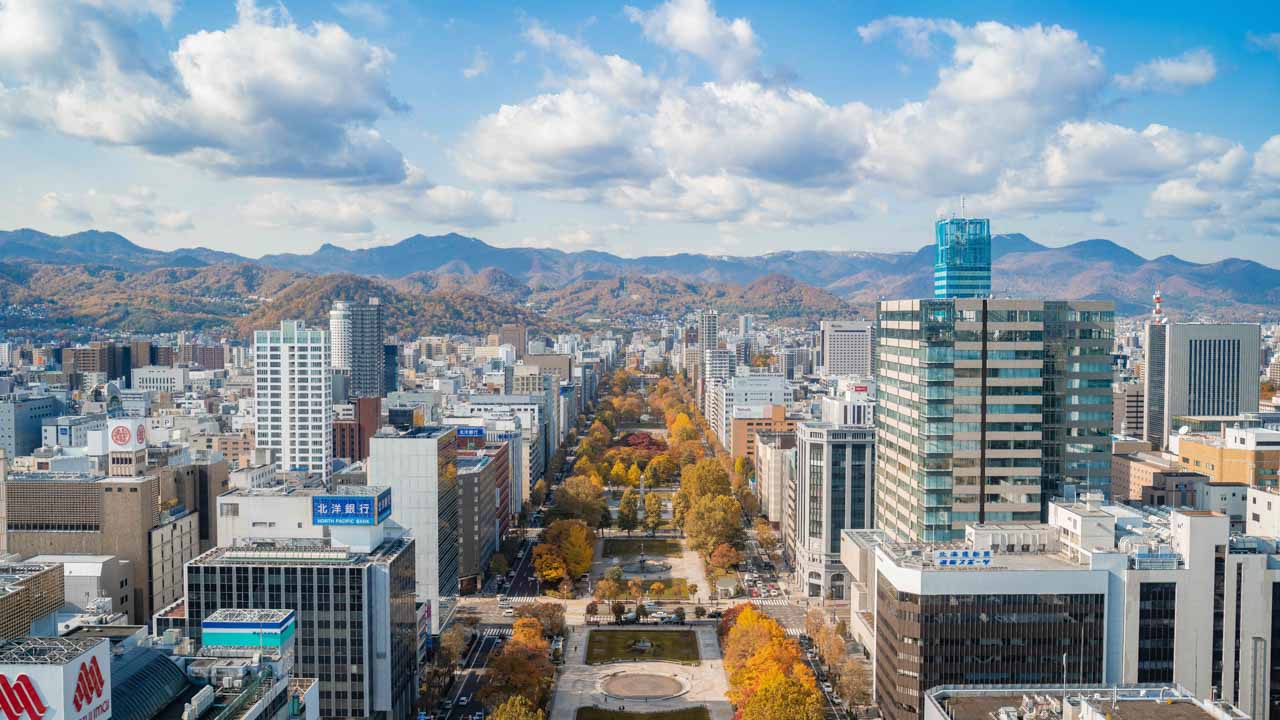 Before venturing on beyond Sapporo, consider learning about Hokkaido's history and Japan's artistic side at the Hokkaido Museum of Modern Art. The museum boasts a large collection of modern Japanese art, calligraphy and ink wash painting, as well as the world-renowned ukiyo-e woodblock prints.
Hokkaido's Snow Destinations and Activities Outside Sapporo
As early as late November to early May, the many ski resorts in Hokkaido welcome visitors to enjoy the powdery snow and dynamic slopes. Whether it's backcountry skiing, snowboarding, or snowmobile adventures, the many world-class ski resorts around Hokkaido has it covered. You will find anything from slopes suitable for kids and beginners to ungroomed terrain and even well-lit paths for nighttime skiing. There are many lessons offered for beginner skiers or snowboarders, or for those looking to advance their skills further. Also, take advantage of luggage delivery services and ski/snowboarding gear rental services. This will save you the trouble of hauling around heavy equipment and allow you to travel around more freely.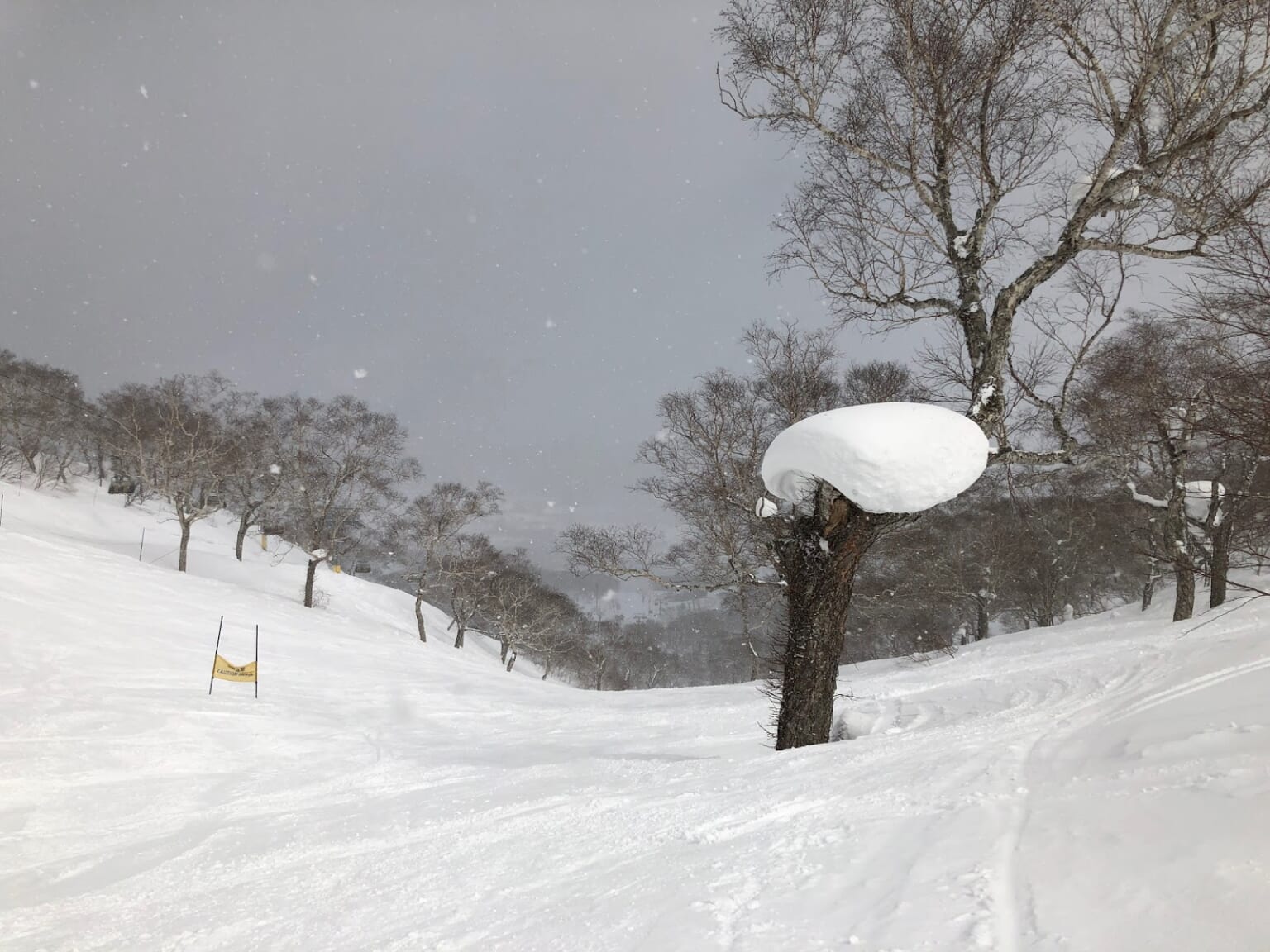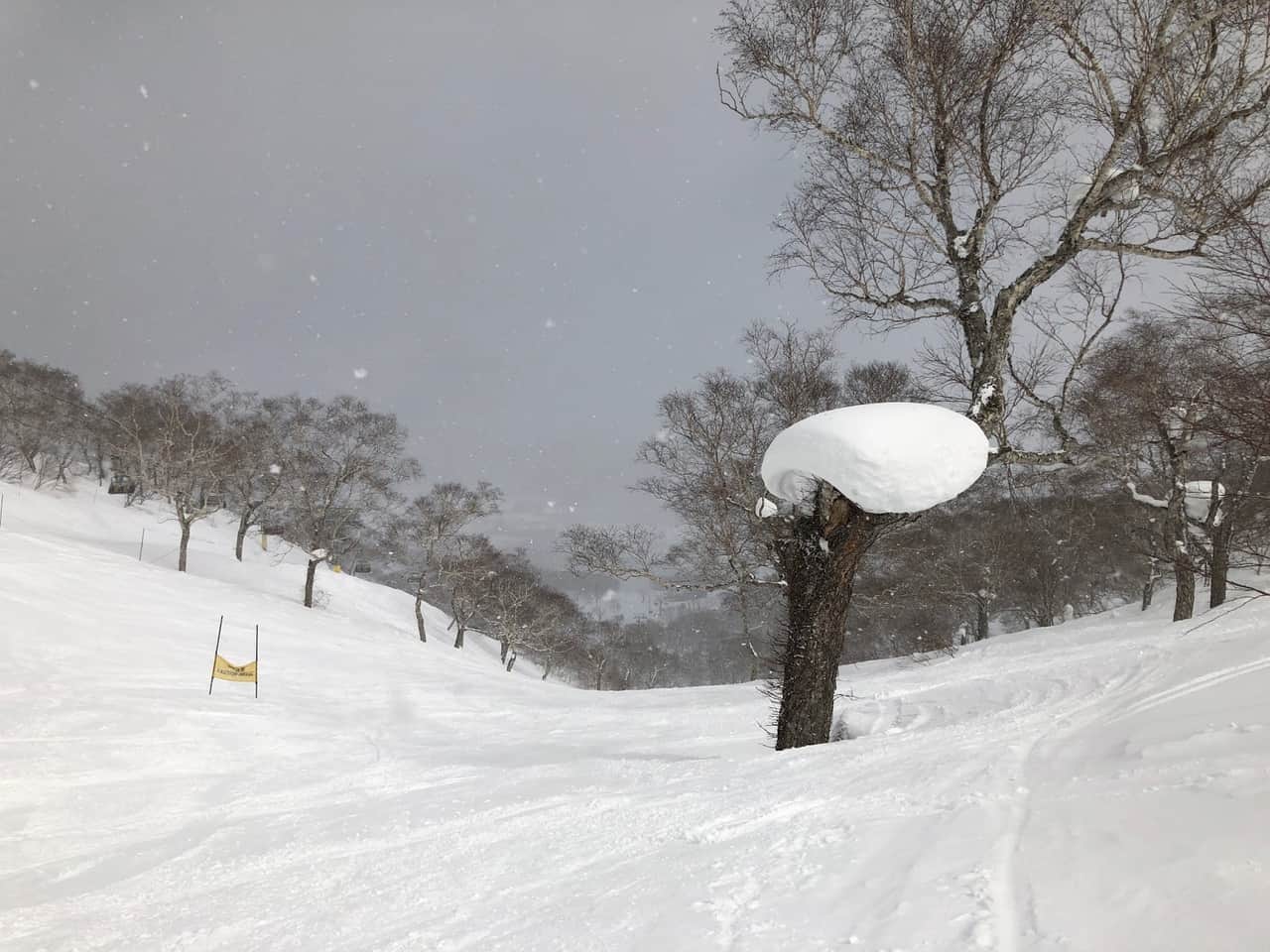 Some of the major ski slopes, including Niseko, also has an excellent restaurant and bar scene. Kiroro Resort in Akaigawa village is also famous for its whiskey, and you can ride a glass-cabin-fitted snowmobile up the mountain at Iwanai Resort. You can also fly from Tokyo direct into Asahikawa Airport in under 1.5 hours which will also take you to major ski resorts in that area. Whichever area you choose, there's no doubt that you'll experience the best of Japanese hospitality and gain memories that will leave you wanting to return to Hokkaido again.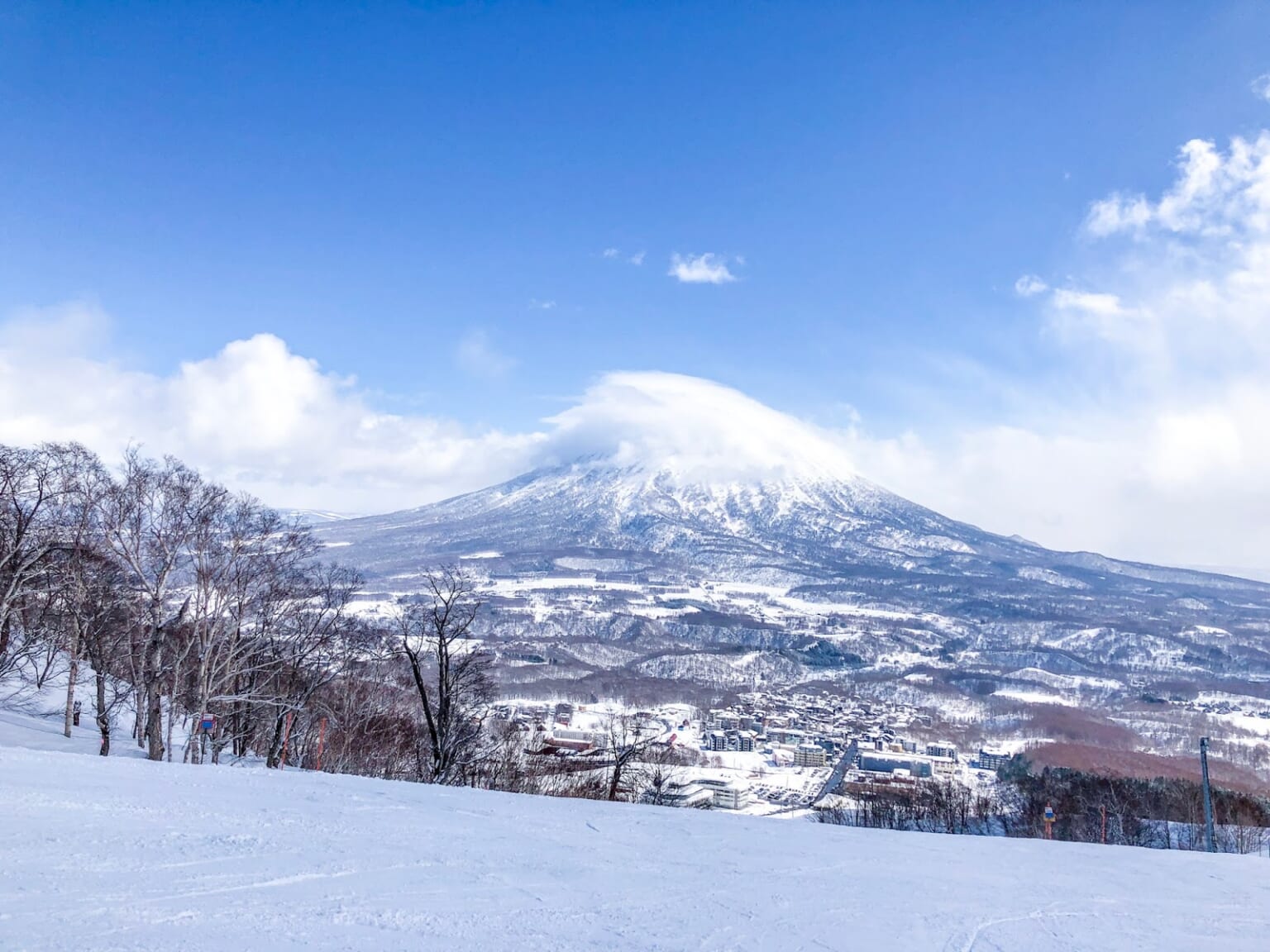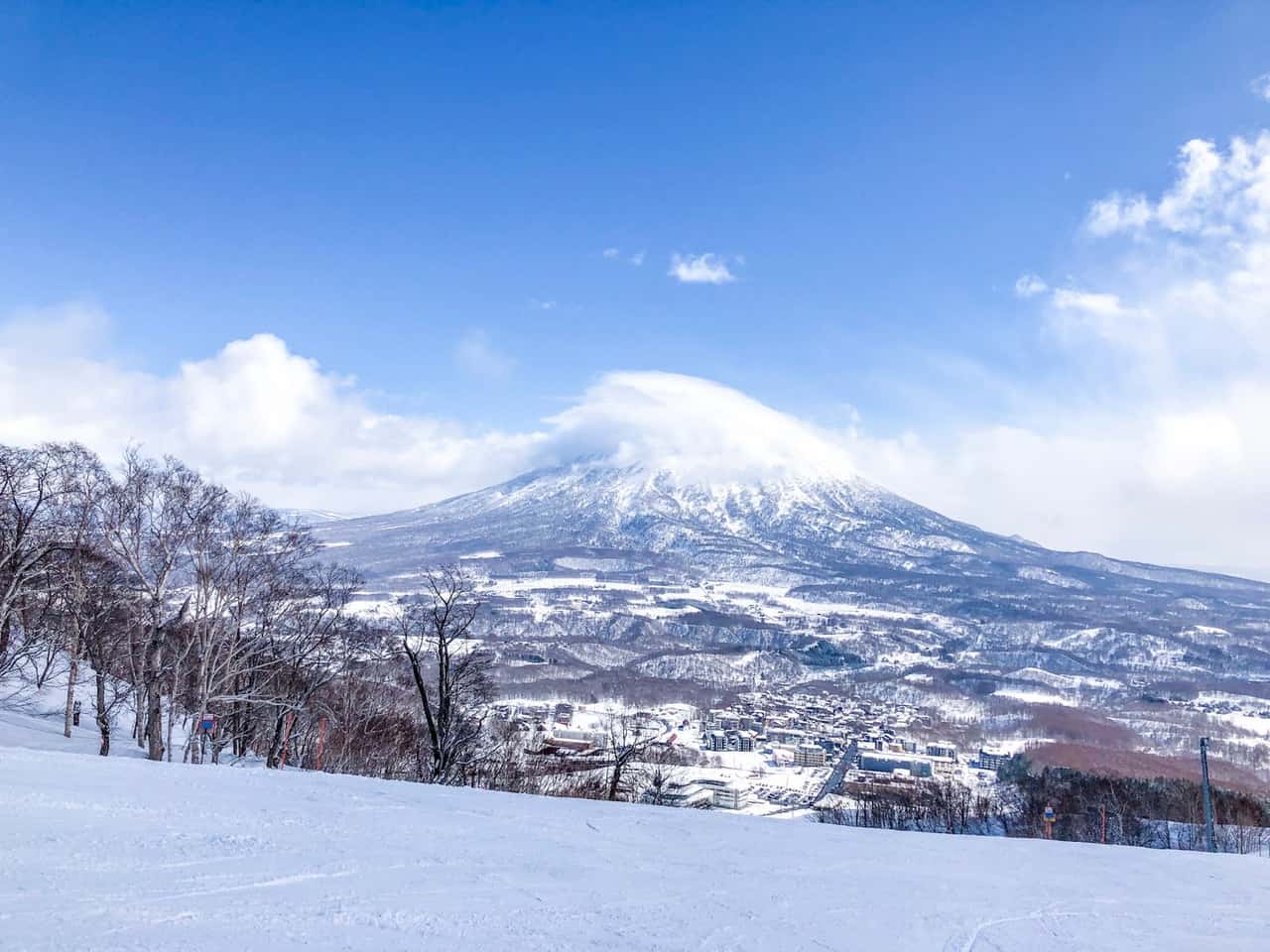 For those who are looking for experiences outside of winter sports, not to worry — there are six national parks with an abundance of activities and wildlife even in winter. An underrated area is the UNESCO World Natural Heritage of the Shiretoko Peninsula on the northeast side of Hokkaido. Shiretoko National Park (知床国立公園) is not only home to Japan's largest brown bear population, but you can also spot deer, and it also has a hot spring waterfall called Kamuiwakka Falls (カムイワッカ湯の滝). During the coldest winter months of January to March, there are scheduled boat tours that will take you out to spot eagles and see drift ice. The scenery is something you'd only imagine seeing on a TV documentary, but here, you can walk on the ice or even swim in the icy water.
From Kayaking to Hiking: Explore Hokkaido's Green Season
As the snow melts, flowers flourish and spring arrives, it's time to get out the canoes and kayaks to enjoy the many rivers and lakes of Hokkaido. Not to mention, you can also go river rafting, stand up paddle boating, and even go fishing from a kayak in the crystal clear waters. Furthermore, there are plenty of hiking trails that offer a wide range of unique sceneries of lush green forests. If you are travelling with little ones, consider the immersive nighttime show at Kamuy Lumina (カムイルミナ, open between May 14th to November 19th), which is a short walk with nighttime projections in the forest to showcase the story of traditional Ainu culture.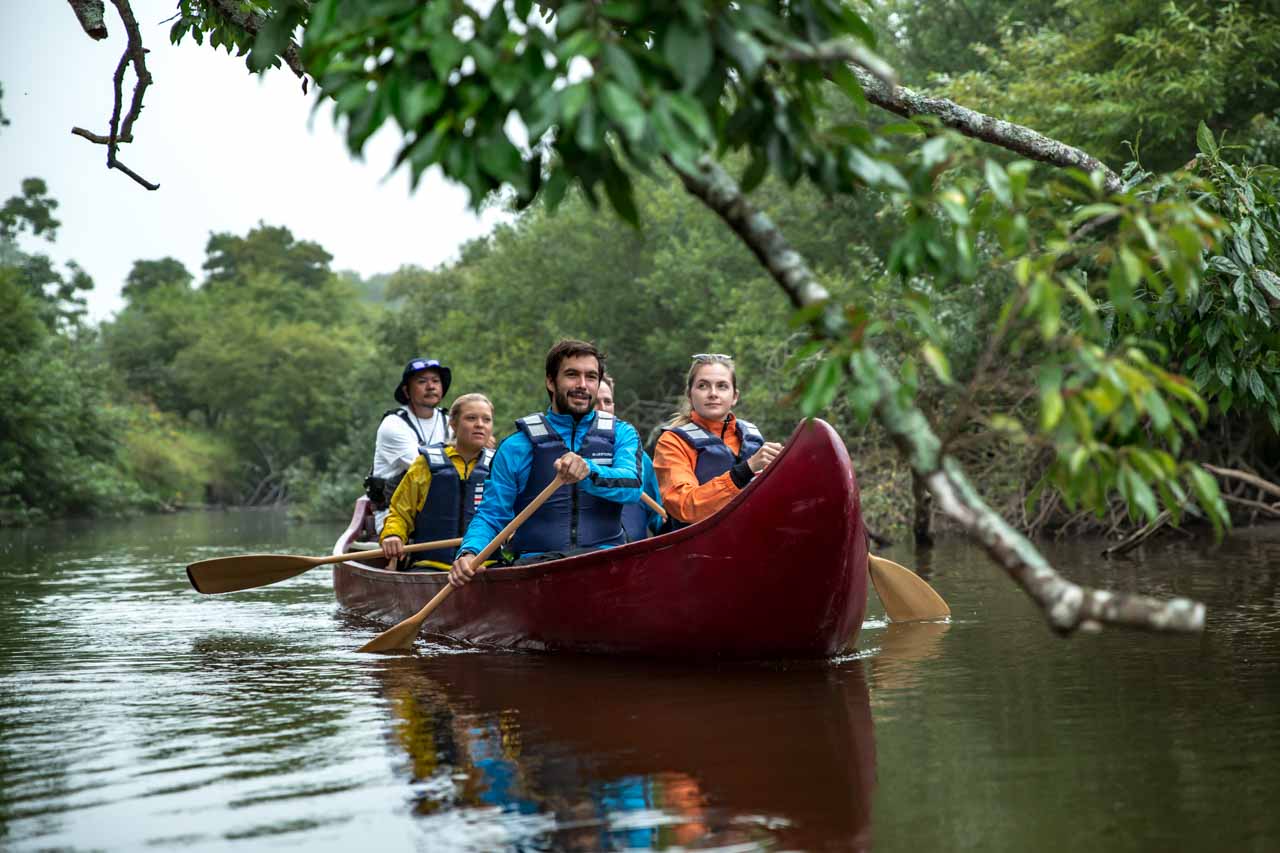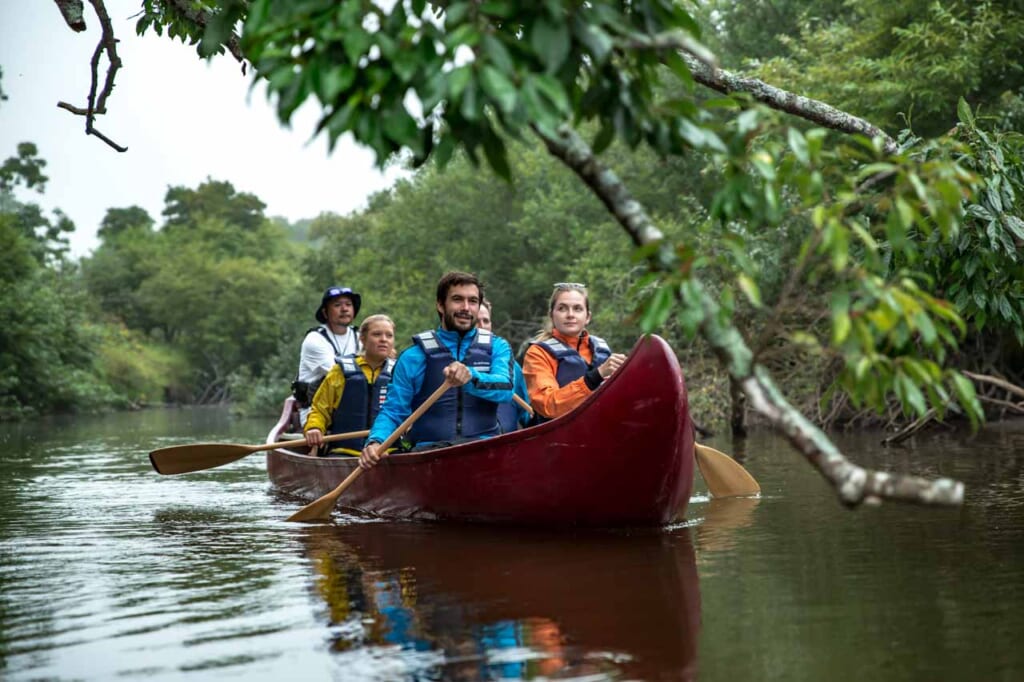 But perhaps the most comprehensive area is the Rishiri Island and the Rishiri-Rebun-Sarobetsu National Park on the northwest corner of Hokkaido. The many sceneries include Mount Rishiri's gradual slope which resembles Mount Fuji, the Sarobetsu Plain flourishing with grasses and shrubs, and the crystal clear ocean abundance with sea life. Here you can enjoy a combination of two activities at the same time: sea kayaking and fishing. Mount Rishiri shields off harsh winds allowing for stand up paddle boating as well. Besides water activities, you can also choose from one of the seven hiking trails throughout Rebun island to find a collection of flora species that cannot be found anywhere else.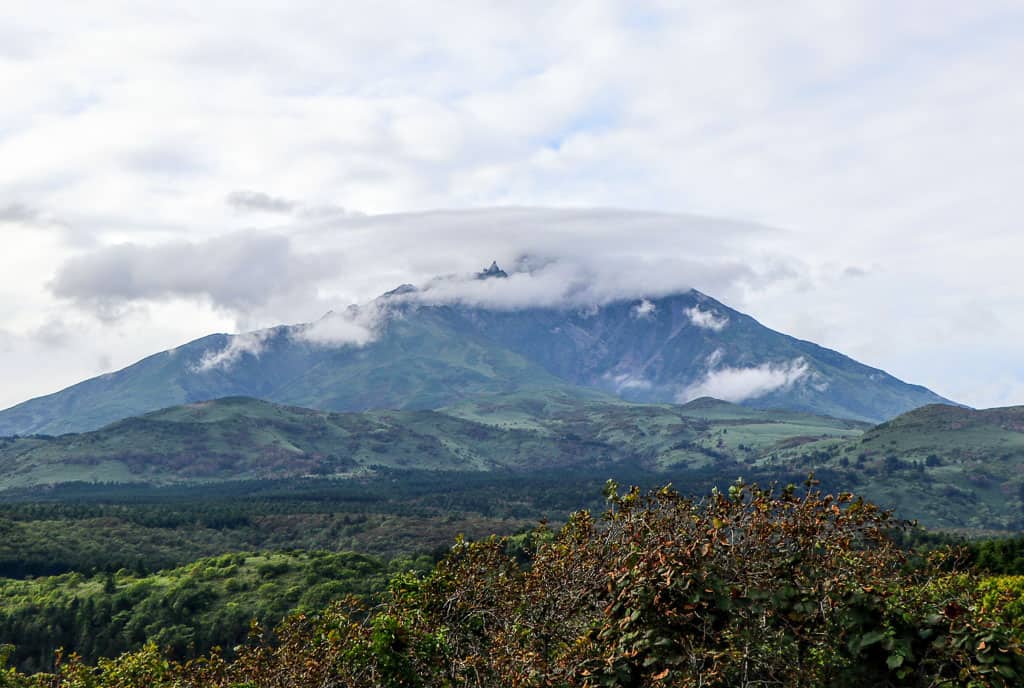 Other notable places for kayaking include Kushiro river which is a more relaxing experience with its gentle currents, the Shiretoko Peninsula's 200m rocky cliffs and seabirds only reachable by kayak, river rafting in the crystal clear water of Sorachi River, and Lake Shikotsu (支笏湖) which offers stand up paddle boating, canoeing, and kayaking. Lakeside camping is also available for those looking to soak in the breathtaking sceneries of Hokkaido.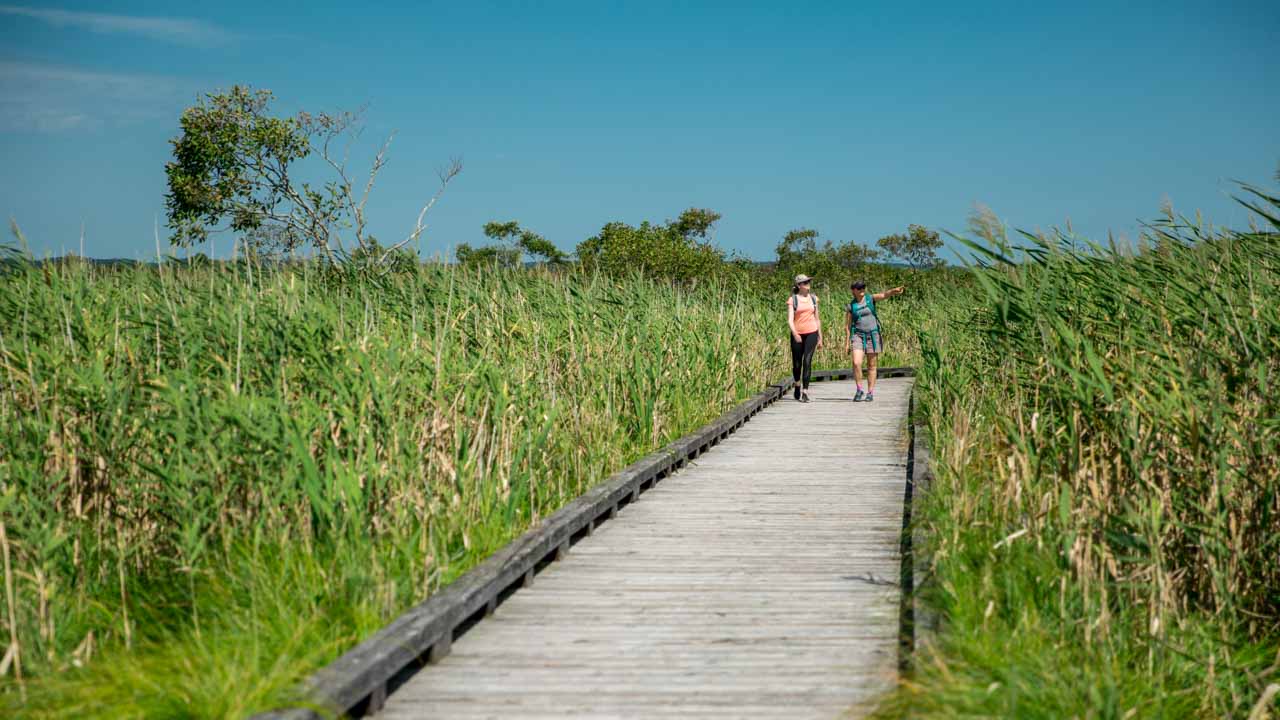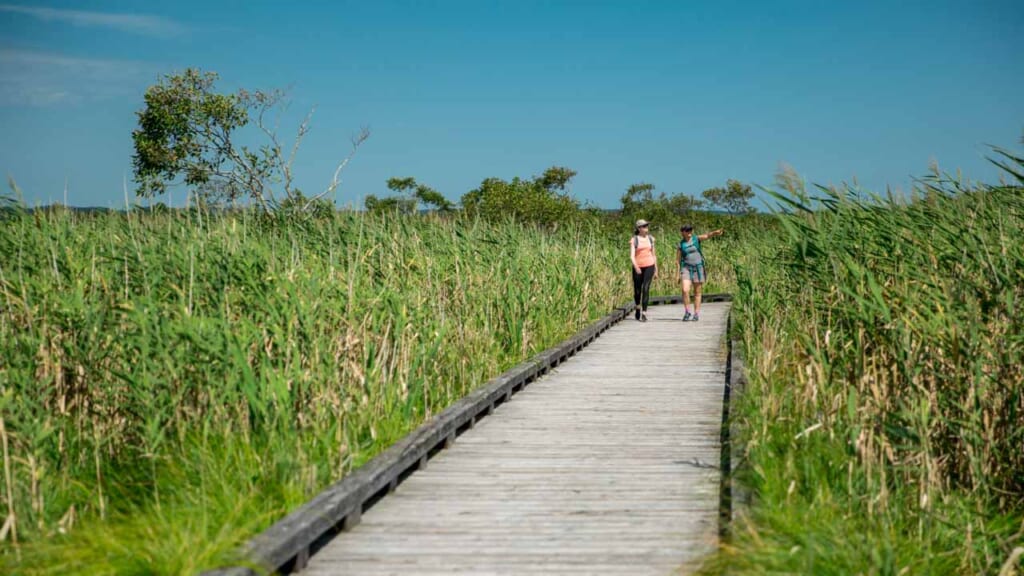 How to Access Hokkaido and its Top Destinations
The New Chitose Airport is now reachable via direct flights connecting with Finnair from Europe in just 9 hours. Finnair will start direct flights between Helsinki and Sapporo twice a week during the summer season from June 23, 2022. (Please visit Finnair's official website for the latest information). From the airport, there are train lines that connect travellers to all of Hokkaido's major cities, including a 40-minute direct train line to Sapporo. New Chitose Airport is also the hub of Hokkaido, and there are many direct flights to various places in Hokkaido, including Wakkanai Airport for Rishiri-Rebun Sarobetsu National Park, and Kushiro Airport and Memanbetsu Airport for Shiretoko, Kushiro and Lake Akan, both of which take about 50 minutes. You can also take a direct bus or train to Niseko or Asahikawa.
Whether it's snow activities, wildlife spotting, kayaking, or simply soaking in nature, Hokkaido is a destination that will nourish your spirit and recharge your soul. With its wide range of offerings in all seasons, there is something for everyone to enjoy. And thankfully, with its new direct flights connecting New Chitose Airport to the world, now it is more convenient than ever to choose Hokkaido as your gateway to nature.
Article sponsored by and photographs courtesy of Hokkaido District Transport Bureau, Hokkaido Airports, and Sapporo City