To help the world discover the lesser-known travel destinations and cultural aspects of Japan and inspire people to visit Japan responsibly. By doing so, we encourage the support of local economies, the preservation of traditional Japanese crafts and arts, and sustainable tourism. We provide people who value off-the-beaten-path travel experiences with information that inspires and helps them plan their visit to Japan.
We want to become the leader in information about off-the-beaten-path travel and lesser known aspects of Japanese culture. We aim to be a trusted source of information about Japan through honest and unbiased reporting, and to benefit local communities and businesses by helping them develop sustainable tourism and experiences.
The Voyapon team consists of staff and contributors from many countries including Japan, France, Germany, Spain, Italy, Canada, Australia, the UK, and the US. Our contributors are native speakers and writers in English, French, Spanish, German, and Italian and approach Japan with both curiosity as outsiders to the culture and appreciation for the many differences between Japan and their home countries. We believe in the power of team diversity, enabling us to see things from new perspectives and helping us to develop respect and lasting relationships across all borders.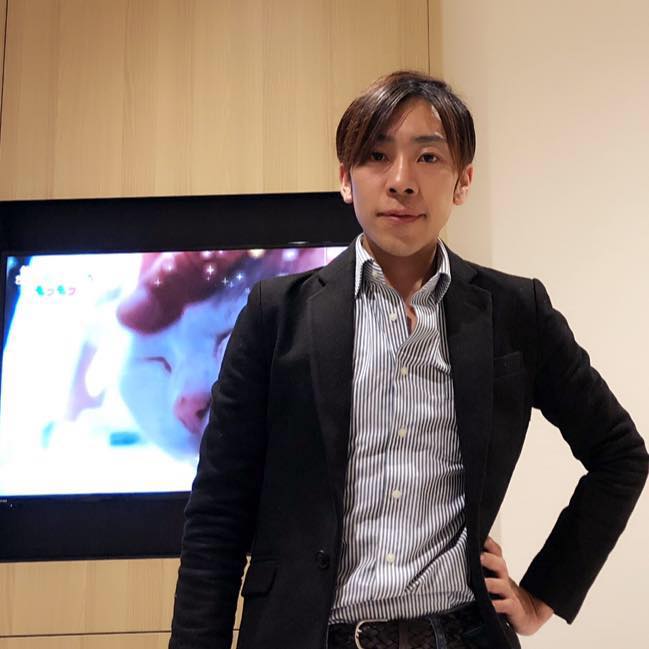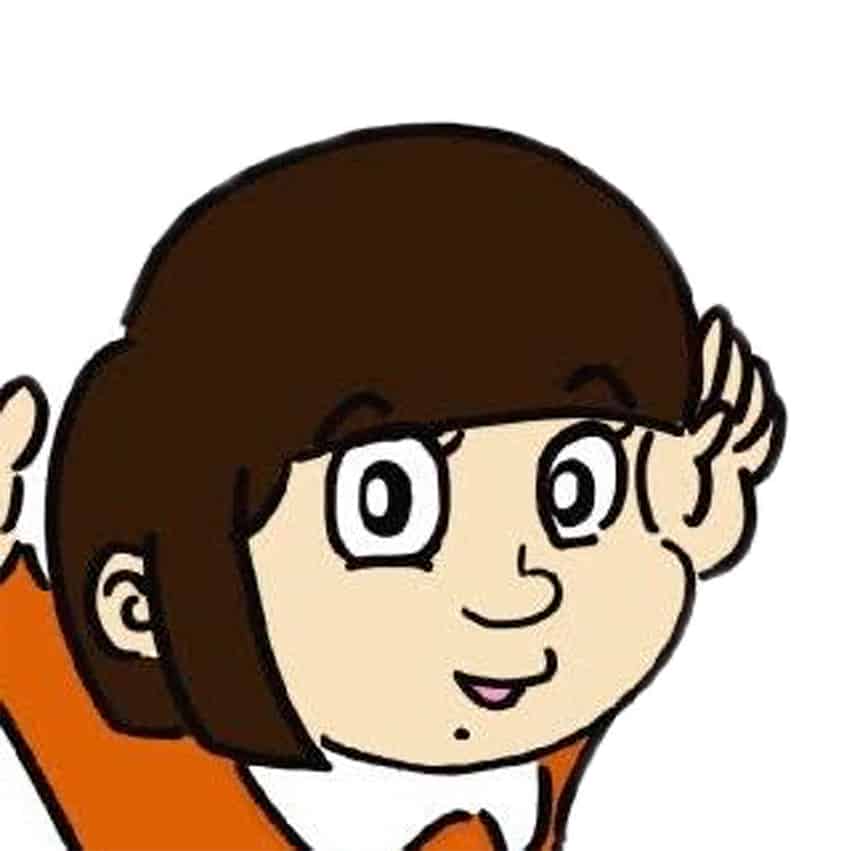 Fumi Suzuki
General Manager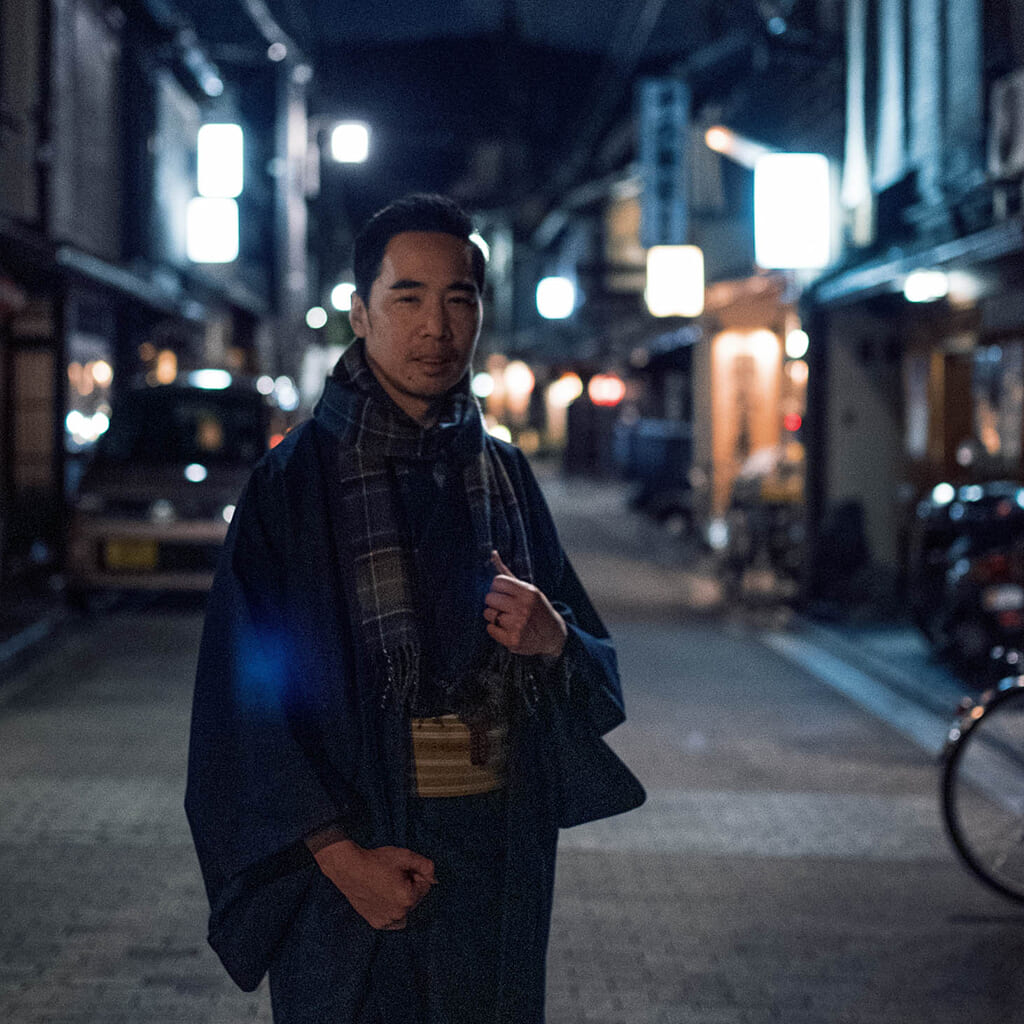 Todd Fong
co-Editor in Chief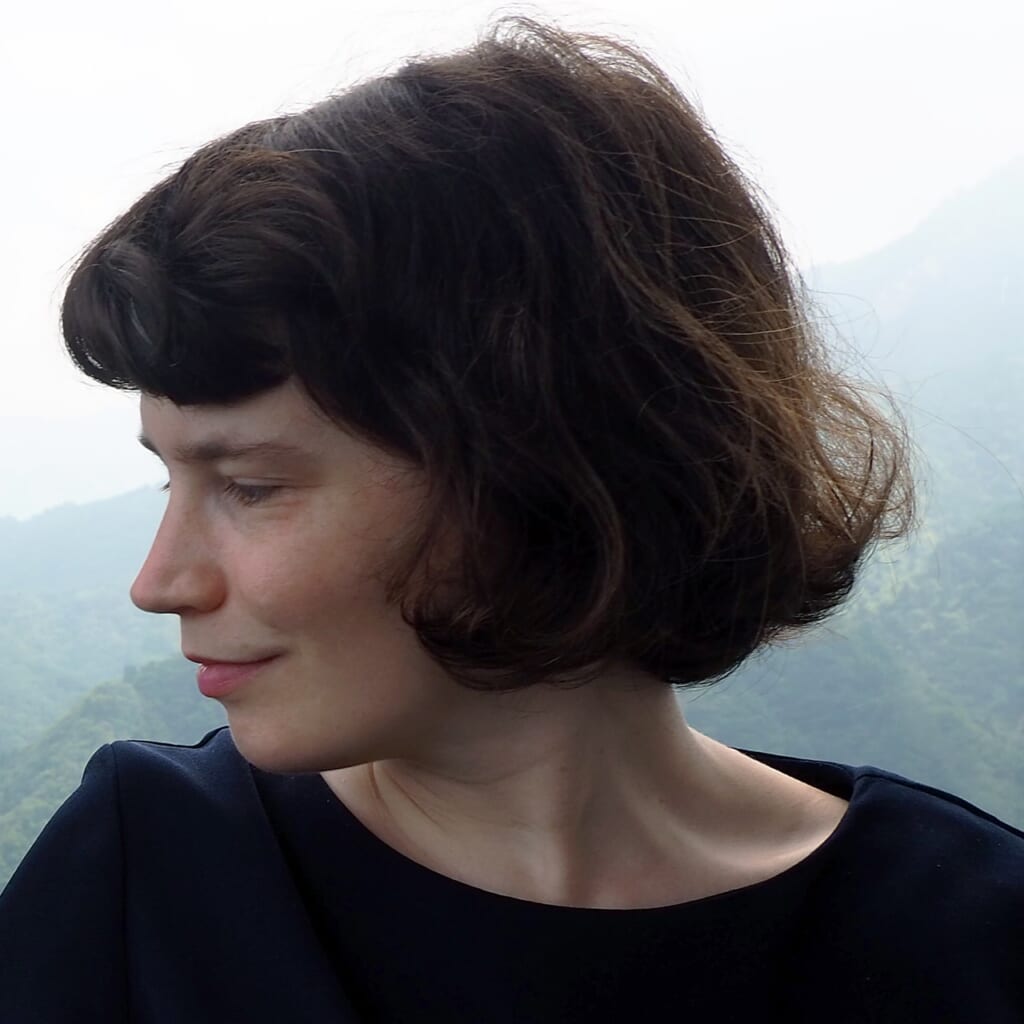 Clémentine Cintré
co-Editor in Chief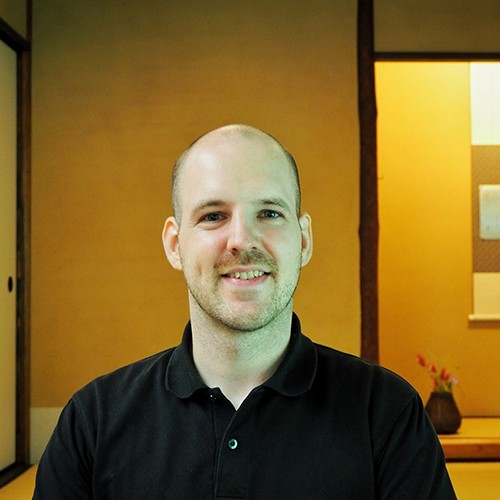 Thomas Siebert
Managing Editor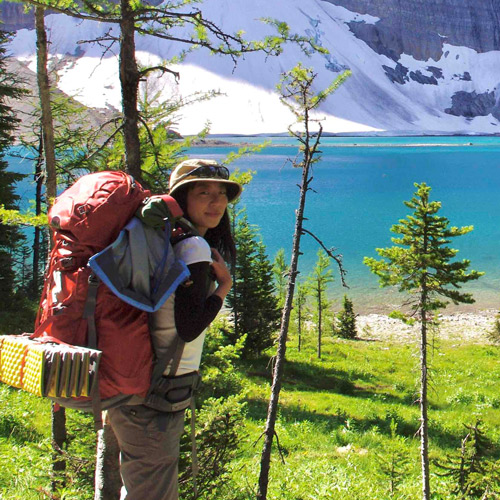 Maiko Yoshimura
Assistant Editor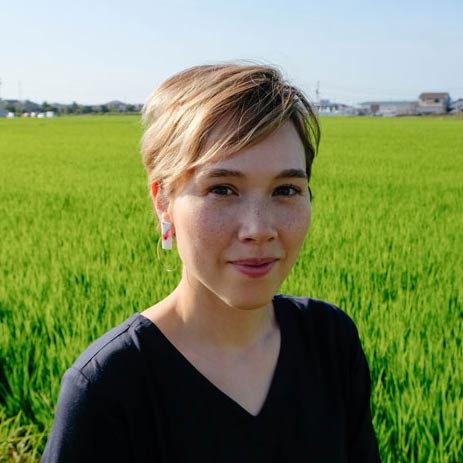 Mika Senda
English Version Editor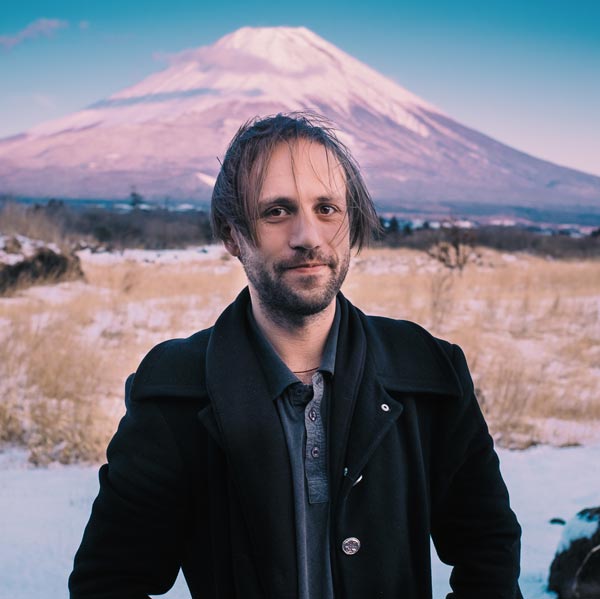 Joachim Ducos
French Version Editor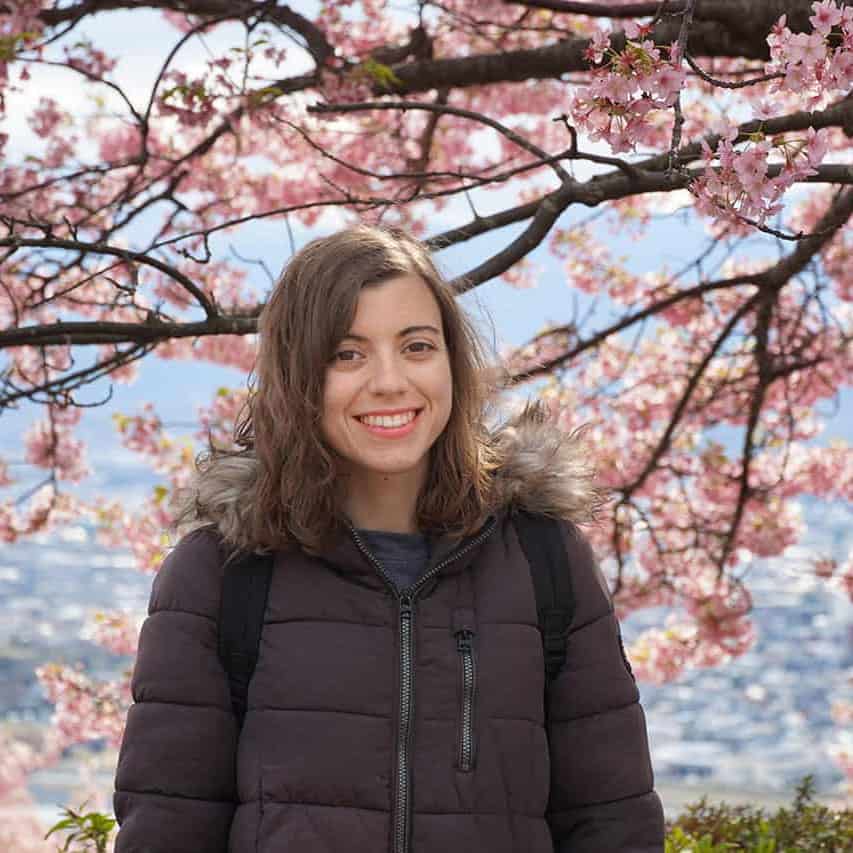 Maria Peñascal
Spanish Version Editor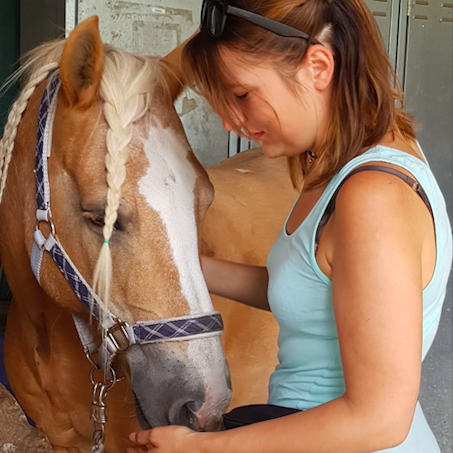 Yvonne Michelmann
German Version Editor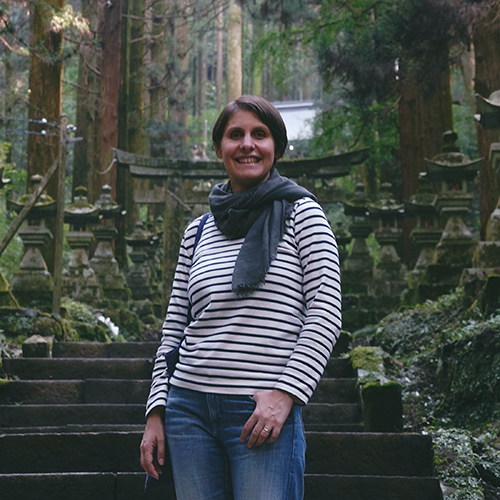 Stefania Da Pont
Italian Version Editor
IGLOOO Inc. is a general promotion company based in Japan, with offices in Kyoto, Tokyo, Fukuoka, and Kamakura. We specialize in promoting a deeper exploration of Japan's culture, traditions, and destinations. Working with Japanese regional tourism organizations, IGLOOO helps introduce and promote regional destinations, products, and events to audiences in North America, Europe, the Middle East, and Oceania. In addition to media promotion projects and developing digital and print-based media, IGLOOO maintains the Voyapon.com website, which connects speakers of English, French, Spanish, German, and Italian with lesser-known aspects of Japan in their native languages using native-speaking contributors. In 2020, IGLOOO launched explorejapanarabic.com to reach the Arabic language markets. We are also meeting the challenges of the global e-commerce market.
IGLOOO's mission is to create lasting connections between Japan and the world by promoting cultural understanding through tourism and cultural exchange.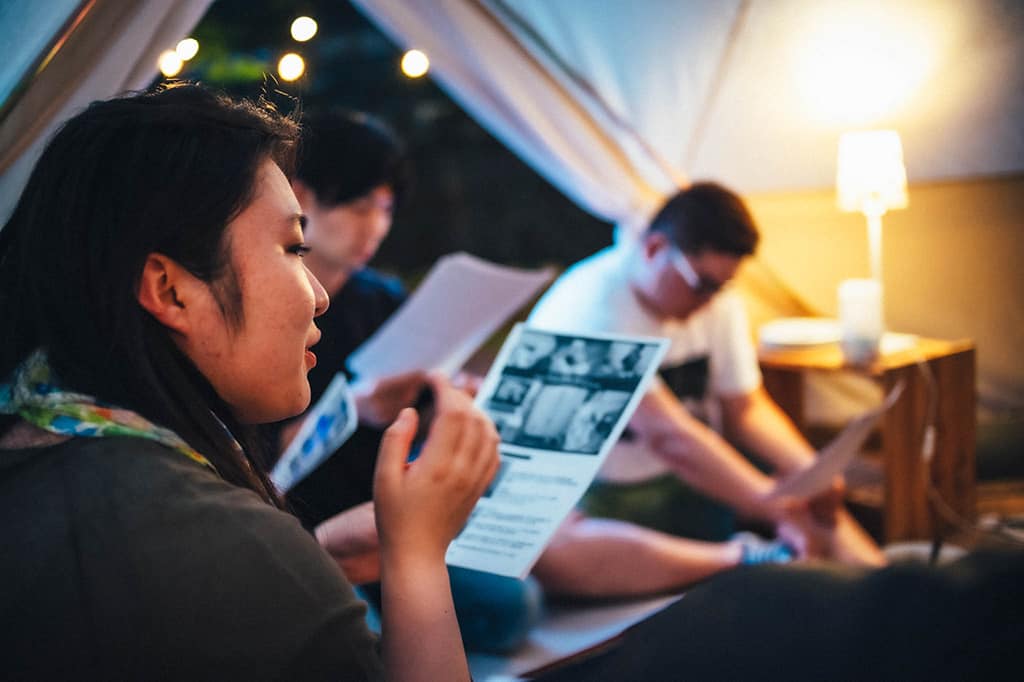 IGLOOO staff gathering in Kyoto, June 2020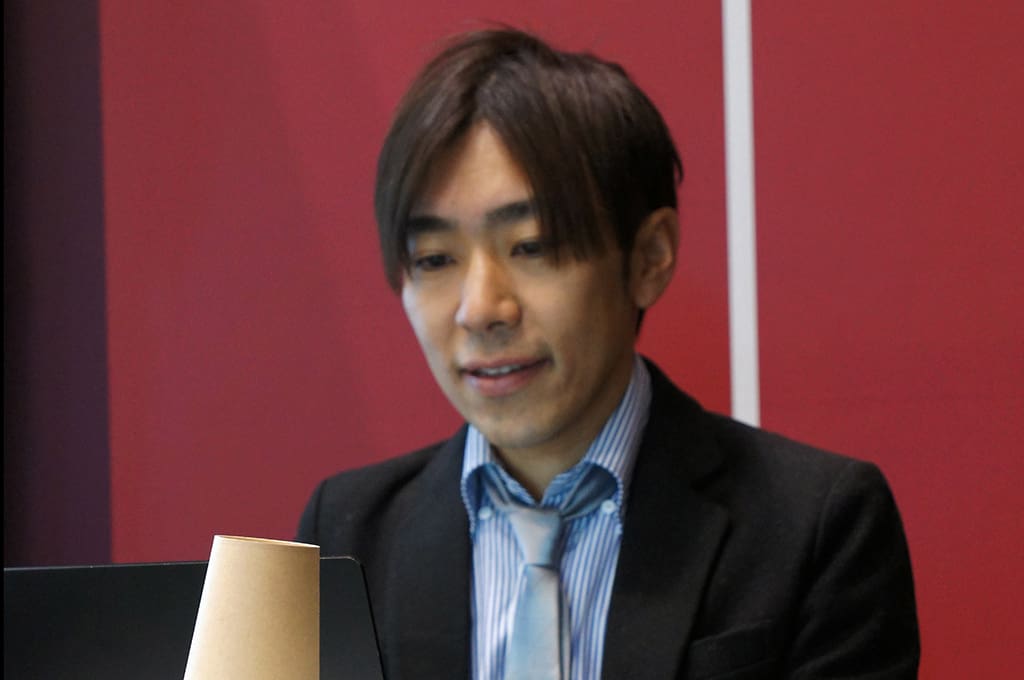 Rei Kobayashi speaking at a seminar in Tokyo, February 2020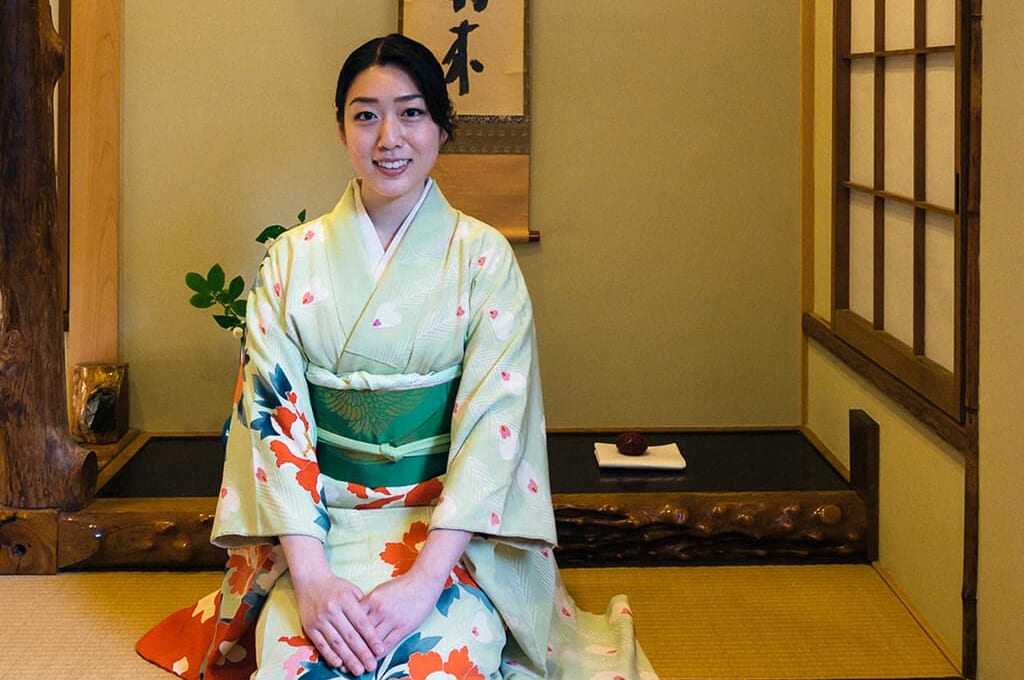 Online Tea Ceremony with Saeka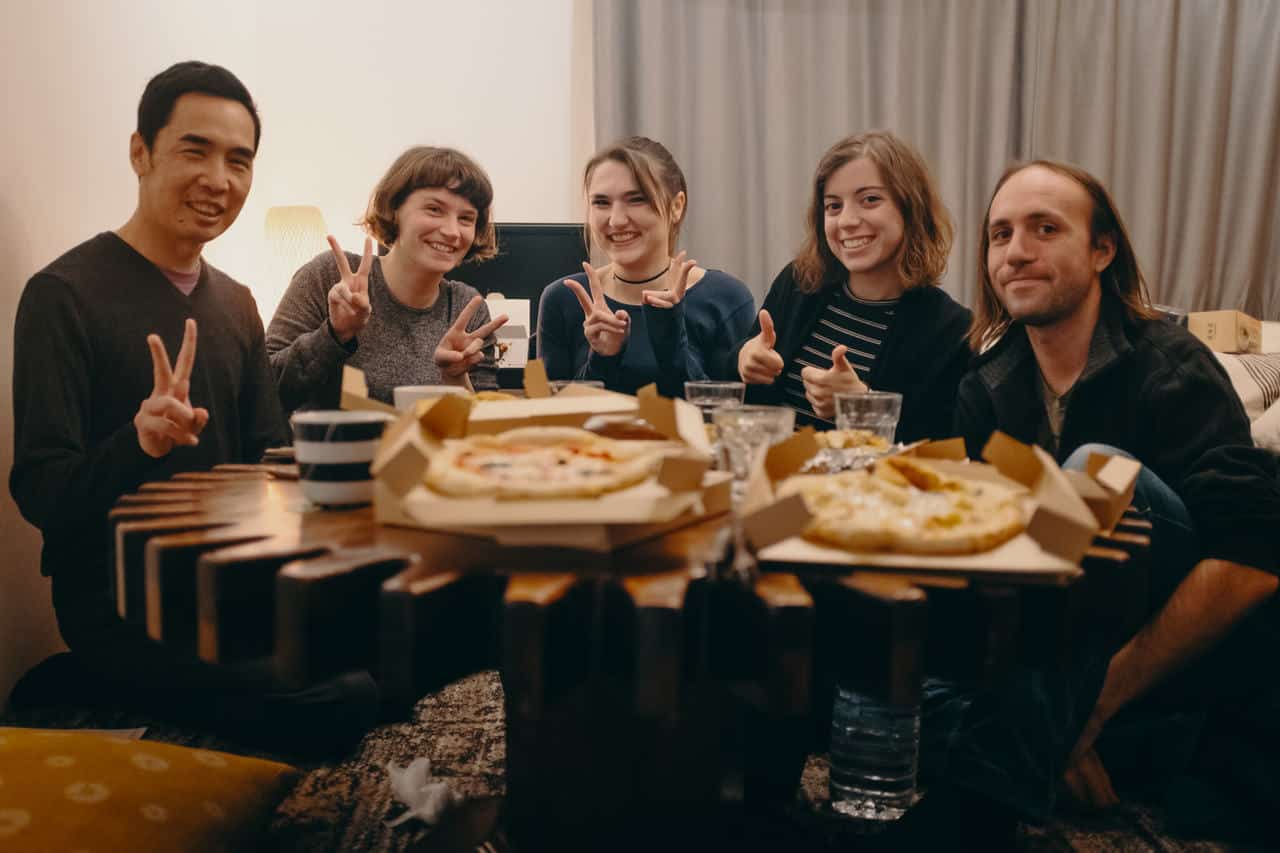 Voyapon editorial meeting, Tokyo November 2019
Our Writers
Meet our international group of writers currently writing for Voyapon.
For general inquiries about IGLOOO Inc., Voyapon, or Explore Japan Arabic, including advertising, media projects, and employment opportunities, please contact us through this form.
Unfortunately, we cannot respond to individual requests for advice and information regarding your travel plans to Japan. If you have specific questions or comments on information contained in any article, please leave a comment in the comment section of the specific article. Thank you for your cooperation.